Canadian home sales and new listings on the rise in May
OTTAWA, ON, June 15, 2020 /CNW/ - Statistics released today by the Canadian Real Estate Association (CREA) show national home sales and new listings were up noticeably in May 2020 compared to April, though still historically low at this point.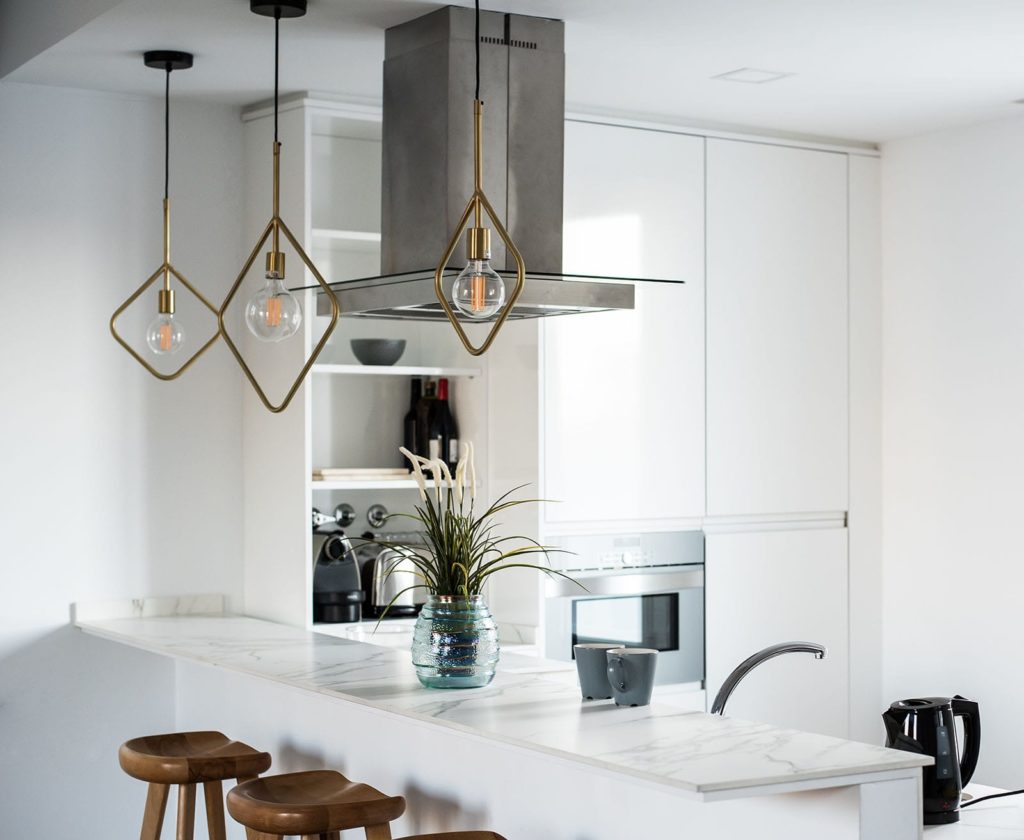 Summary:
National home sales rose 56.9% on a month-over-month (m-o-m) basis in May.
That said, actual (not seasonally adjusted) activity was still down 39.8% year-over-year (y-o-y).
The number of newly listed properties was up 69% from April to May.
However, actual (not seasonally adjusted) new supply was still 38.1% below

May 2019

.
The MLS® Home Price Index (HPI) was unchanged (-0.08%) m-o-m and was still up 5.3% y-o-y.
The actual (not seasonally adjusted) national average sale price fell 2.6% y-o-y.
Home sales recorded over Canadian MLS® Systems rebounded by a record 56.9% in May 2020; although, that is as a percentage of the weakest month of April on record. As such, the May gain constituted a return of only a third of the activity lost between February and April, and the May 2020 sales figure was still the lowest level for that month since the mid-1990s.
Transactions were up on a m-o-m basis across the country. Among Canada's largest markets, sales rose by 53% in the Greater Toronto Area (GTA), 92.3% in Montreal, 31.5% in Greater Vancouver, 20.5% in the Fraser Valley, 68.7% in Calgary, 46.5% in Edmonton, 45.6% in Winnipeg, 69.4% in Hamilton-Burlington and 30.5% in Ottawa.
You can share this story by using your social accounts: