Canadian home sales and listings down in March
OTTAWA, April 15, 2020 /CNW/ - Statistics released today by the Canadian Real Estate Association (CREA) show national home sales and listings were down sharply between February and March 2020.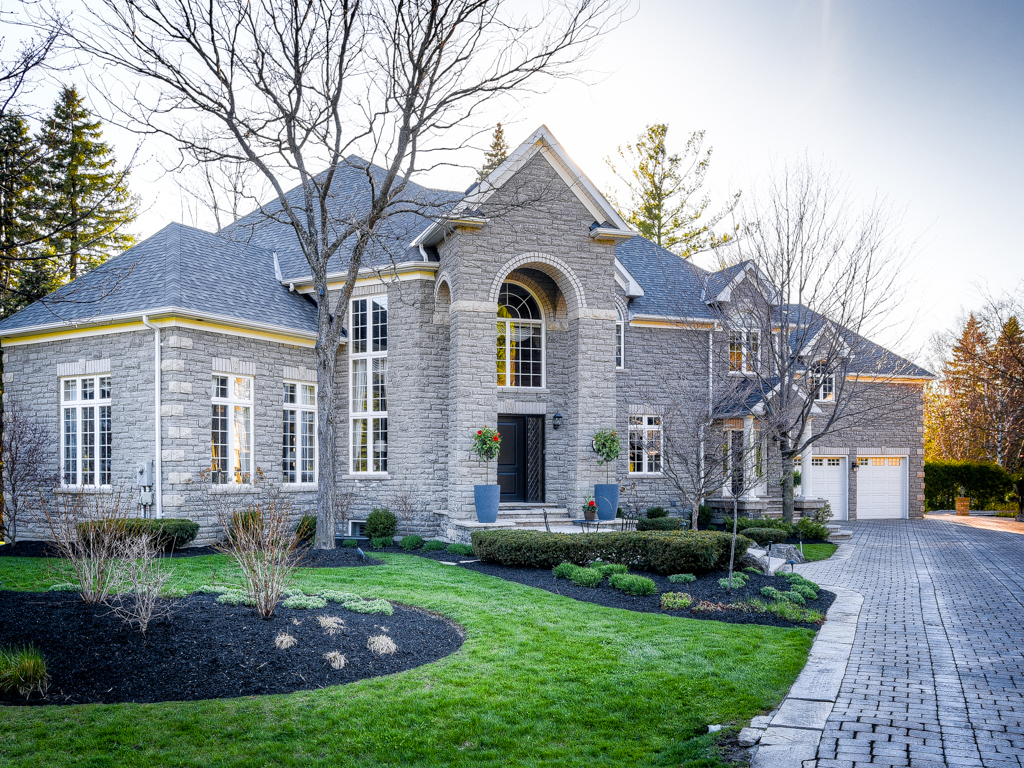 Highlights:
National home sales fell 14.3% on a month-over-month (m-o-m) basis in March.
Actual (not seasonally adjusted) activity was up 7.8% year-over-year (y-o-y).
The number of newly listed properties dropped 12.5% m-o-m.
The MLS® Home Price Index (HPI) advanced by 0.8% m-o-m and 6.9% y-o-y.
The actual (not seasonally adjusted) national average sale price climbed 12.5% y-o-y.
Home sales recorded over Canadian MLS® Systems dropped by 14.3% in March 2020 compared to February, as the economic turmoil and physical distancing rules surrounding the COVID-19 pandemic caused both buyers and sellers to increasingly retreat to the sidelines over the second half of the month.
Transactions were down on a m-o-m basis in the vast majority of local markets in March. Among Canada's largest markets, sales declined in the Greater Toronto Area (GTA) (20.8%), Montreal (-13.3%), Greater Vancouver (-2.9%), The Fraser Valley (-13.6%), Calgary (-26.3%), Edmonton (-13.2%), Winnipeg (-7.3%), Hamilton-Burlington (-24.9%) and Ottawa (-7.9%).
Actual (not seasonally adjusted) sales activity was still running 7.8% above a quiet March in 2019, although that was a considerable slowdown compared to the y-o-y gain of close to 30% recorded in February.
You can share this story by using your social accounts: