Canadian home sales and listings in April 2020
OTTAWA, May 15, 2020 /CNW/ - Statistics released today by the Canadian Real Estate Association (CREA) show national home sales and new listings fell by more than half in April 2020 compared to March.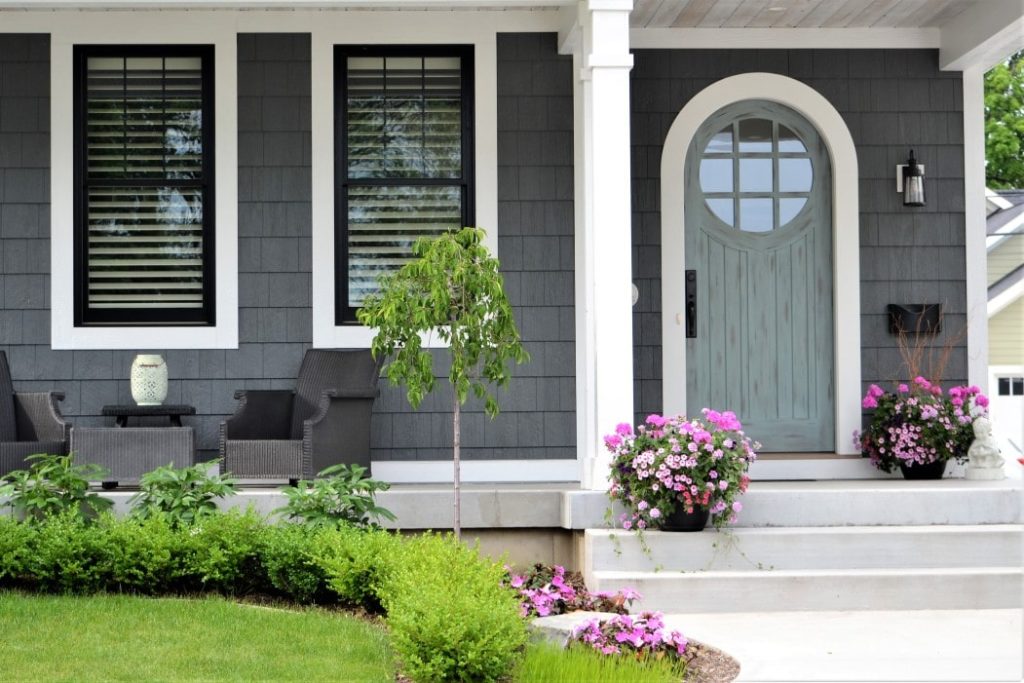 Summary:
National home sales fell 56.8% on a month-over-month (m-o-m) basis in April.
Actual (not seasonally adjusted) activity was down a similar 57.6% year-over-year (y-o-y).
The number of newly listed properties decreased 55.7% from March to April.
The MLS® Home Price Index (HPI) edged back 0.6% m-o-m but was still up 6.4% y-o-y.
The actual (not seasonally adjusted) national average sale price fell 1.3% y-o-y.
Home sales recorded over Canadian MLS® Systems dropped by a record 56.8% in April 2020 compared to an already weakened March, with a majority of sellers and buyers having seemingly moved off to the sidelines during the COVID-19 lockdown.
Transactions were down on a m-o-m basis across the country. Among Canada's largest markets, sales fell by 66.2% in the Greater Toronto Area (GTA), 64.4% in Montreal, 57.9% in Greater Vancouver, 54.8% in the Fraser Valley, 53.1% in Calgary, 46.6% in Edmonton, 42% in Winnipeg, 59.8% in Hamilton-Burlington and 51.5% in Ottawa.
Actual (not seasonally adjusted) sales activity dropped by 57.6% on a y-o-y basis, marking the lowest April sales figure since 1984. Similar to the m-o-m changes above, declines in the biggest markets were clustered in the 55%-70% range.
"Never in our recent history have we dealt with such widespread effects of a pandemic that limit everyone's day to day life and have forced all of us to pivot and adjust to our new reality," said Costa Poulopoulos, Chair of CREA. "REALTORS® across the country continue to comply with all government directives and advice to keep their clients safe. We've adopted new technologies allowing us to continue showing properties virtually as well as completing all necessary documents. REALTORS® remain your best source for information and guidance when negotiating the sale or purchase of a home in these unprecedented times," continued Poulopoulos.
You can share this story by using your social accounts: